Passer à la sélection dans la grille de produits
Accessibility statement
Livraison gratuite pour les membres fidèles
Torstein Horgmo
Torstein collection
Signature boot introducing

Torstein corruption jacket
Media Blitz snowboard
We're excited to announce this year's Winter '17 Torstein Collection includes Torstein Horgmo's first signature snowboarding boot. Built to support the demands of Torstein's unique and progressive riding style, this is the most advanced snowboarding boot DC has ever made.

Torstein has a knack for making the impossible look effortless. He put that same skill into the creation of his signature collection: clean, minimalist, design, top-shlef technologies, and confidently understated style.
Torstein Boot
Designed for the sole purpose of pushing progression, Torstein's pro boot features an ultra-supportive, one-of-a-kind dual BOA lacing system, our all-new Double Black Liner for next-level heel hold, and DC's IMPACT-G™ outsole to soften harsh landings.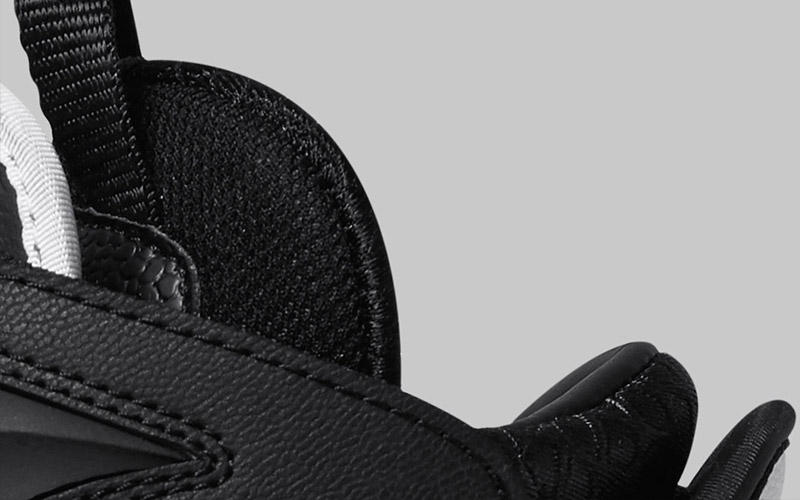 Pinnacle performance. This liner features a full arsenal of apex technologies. the relief toe box offers snug support while promoting better circulation to your toes. High-rebound heat-moldable EVA that is 30% denser delivers maximum support. We increased padding in the cuff and added a reinforced backstay & tongue overlay for additional support.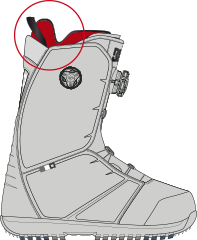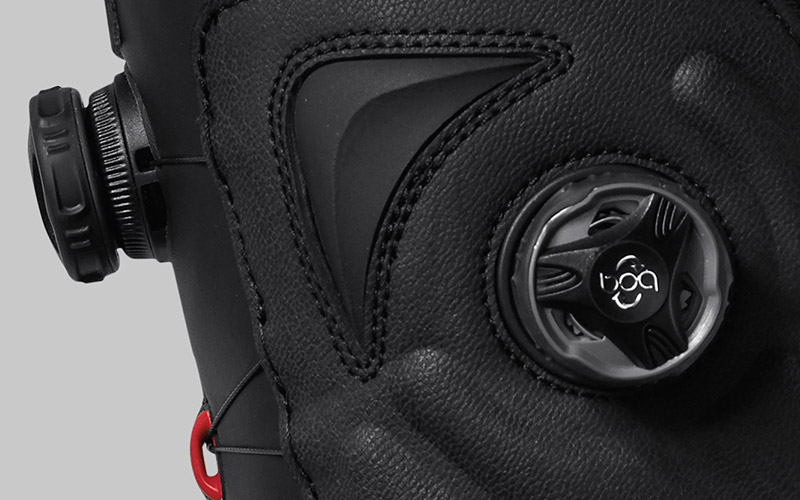 Boa cranks! The unbeatable H3 coiler platform is fast and easy. Offering micro-adjustability for dialing in the perfect balance of flex and support.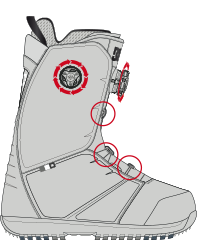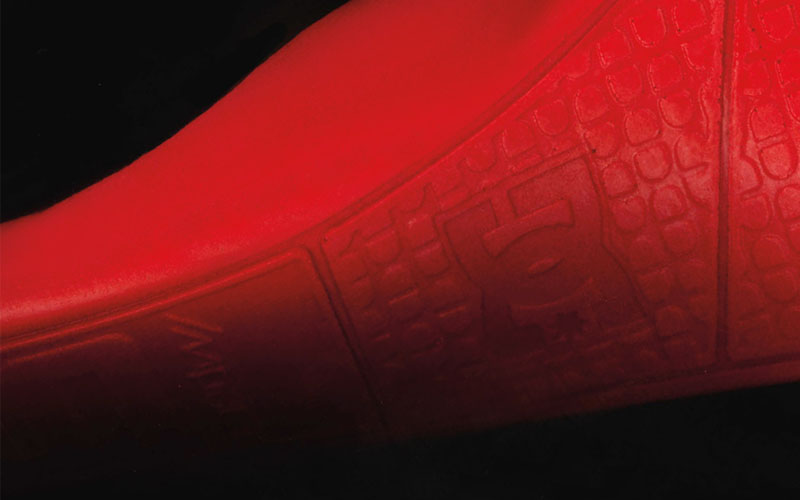 Custom insole system that isolates the heel and forefoot landing zones. Provides comfort and protection for the areas of your feet that take the most abuse. Ideal for high-impact skating. Heel impact protection gel.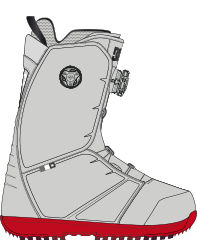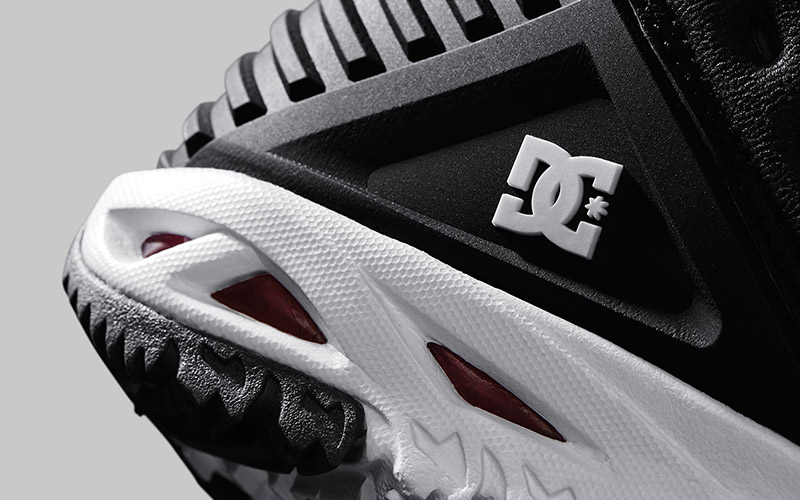 A gel pocket (made from rubber and polyuréthane) set into the heel area. Disperses the shock of impact from big drops and landings.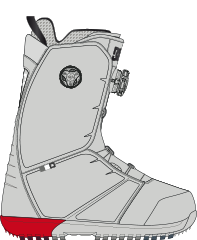 Torstein Corruption Jacket
Minimalist Design meets technical functions featuring stretch fabrication and relaxed fit comfort.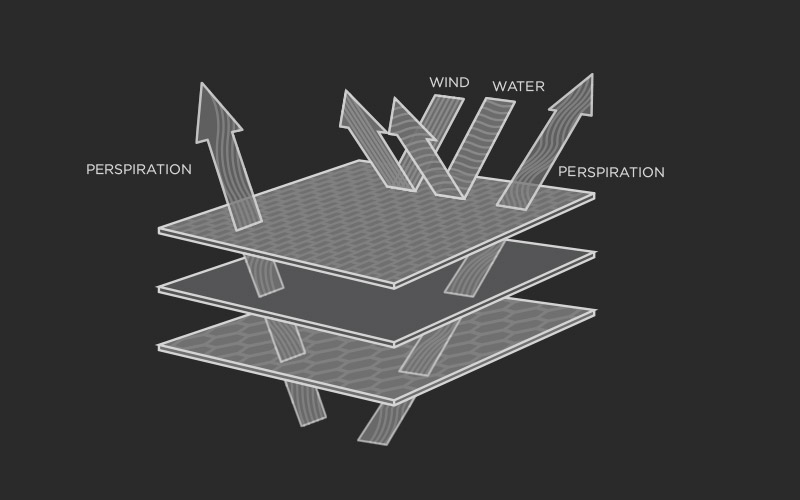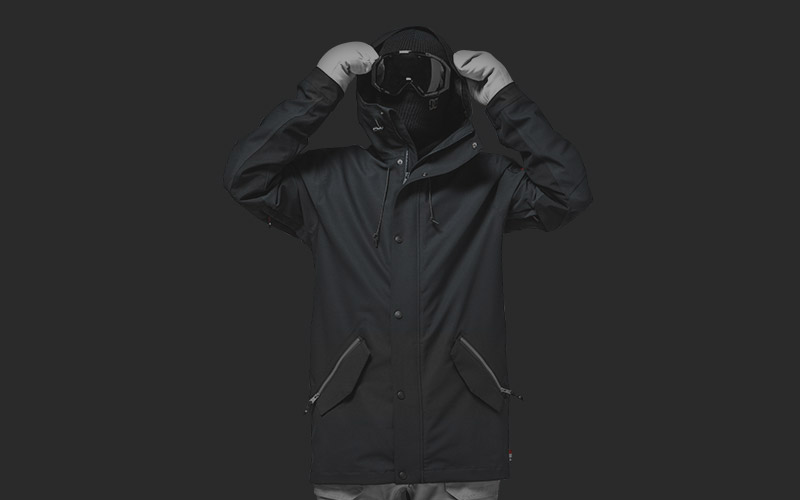 Media Blitz Snowboard
Built for all-around freestyle domination. Torstein's pro model series is updated for 2017 to our new Double Camber profile and finished with bleeding goth babe graphics.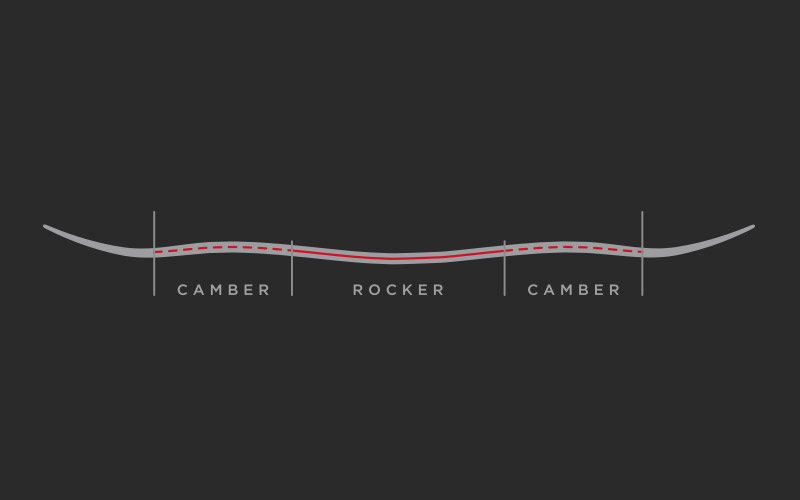 This profile places camber under the bindings and rocker between them. This design delivers precision response for the whole spectrum of the freestyle trickery from rails & street to park jumps & powder landings.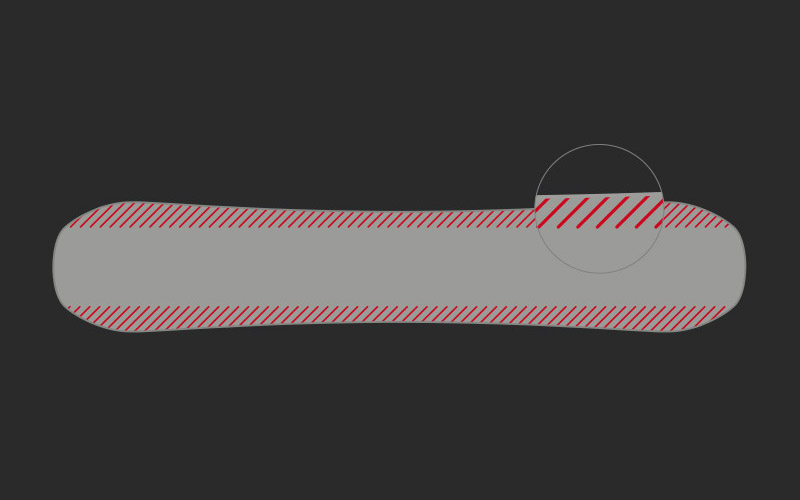 Comprised of FSC certified poplar and beech wood, for a smooth flex and bomber durability along the edges of the snowboard.