Skip to products grid selection
DC RE/SOLVE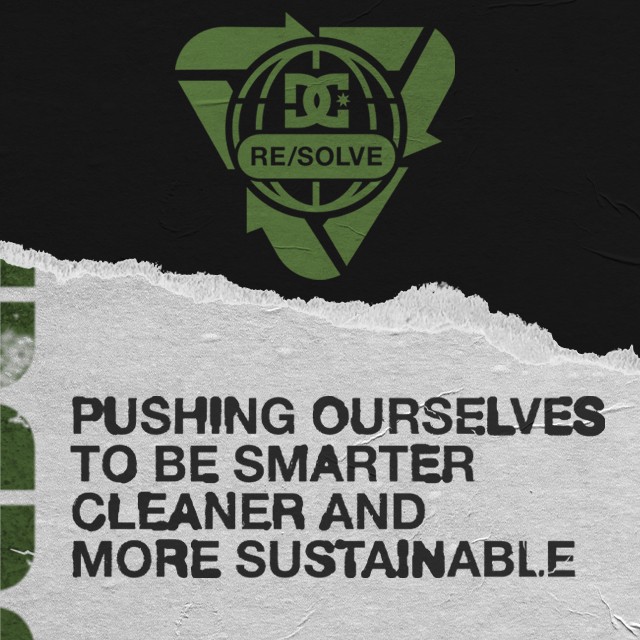 We've always been agents of change. Always adapting, always creating, and always pushing. To challenge ourselves. To exceed expectations. And to defy convention. This mindset is not just about skateboarding or snowboarding. It's about life. And it's how we are committing ourselves to be smarter, cleaner, and more sustainable.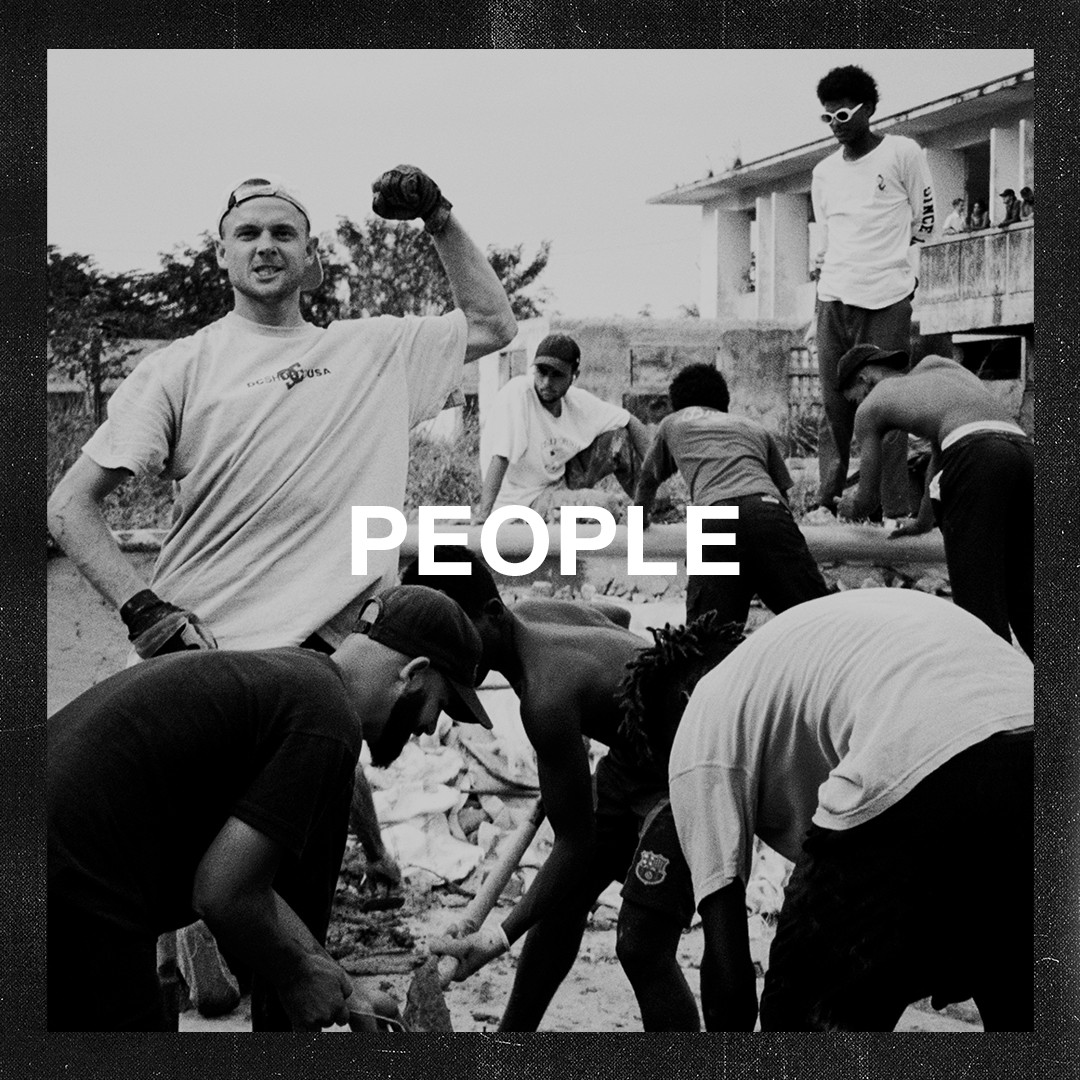 Rethinking our approach begins with our people and our culture. From designers who dream up our products to the skateboarders who push their limits, everyone has a hand in affecting positive change.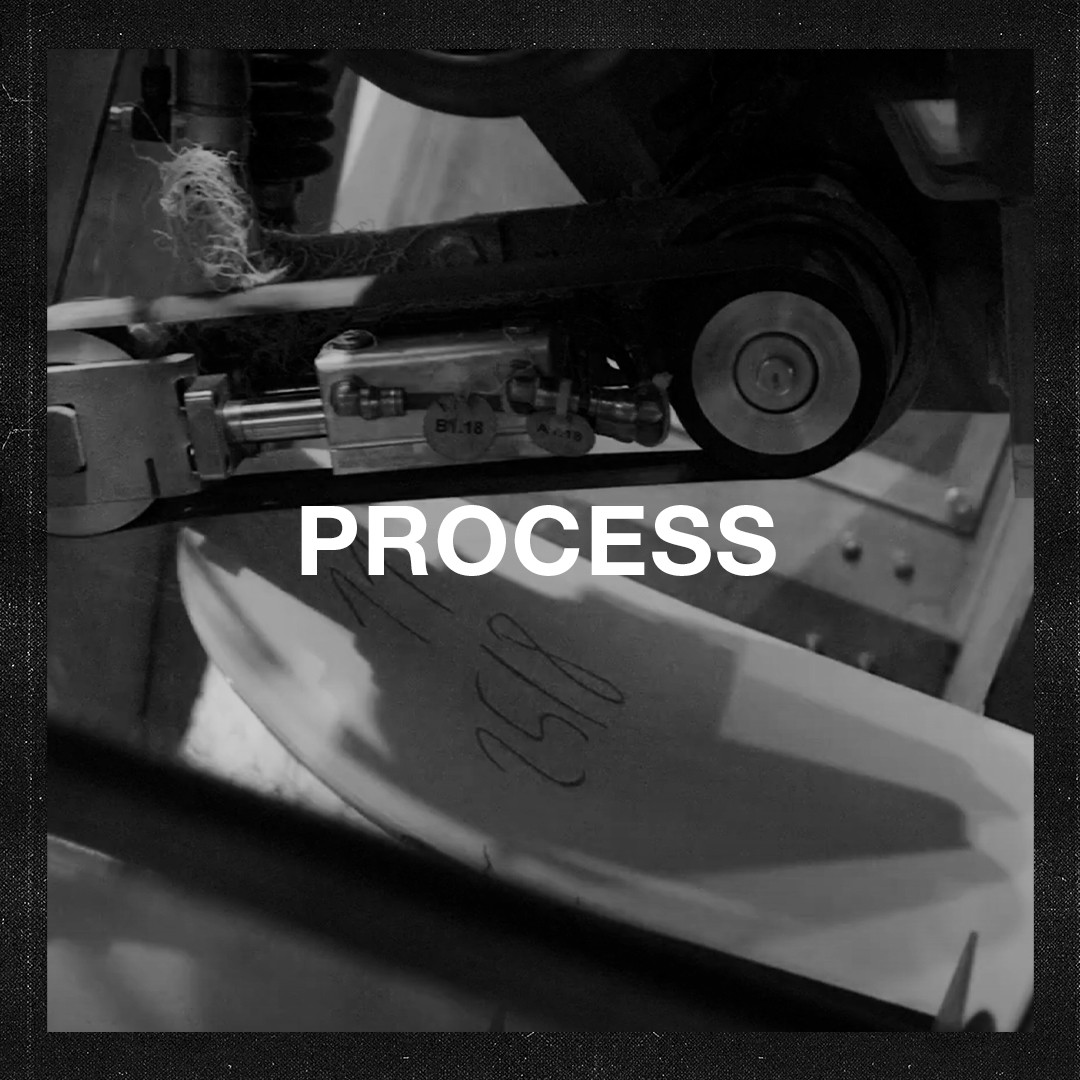 Reinventing how we create our products requires careful consideration of every step in the process. From design and development to packaging and shipping, we are constantly exploring better methods and materials to lessen our impact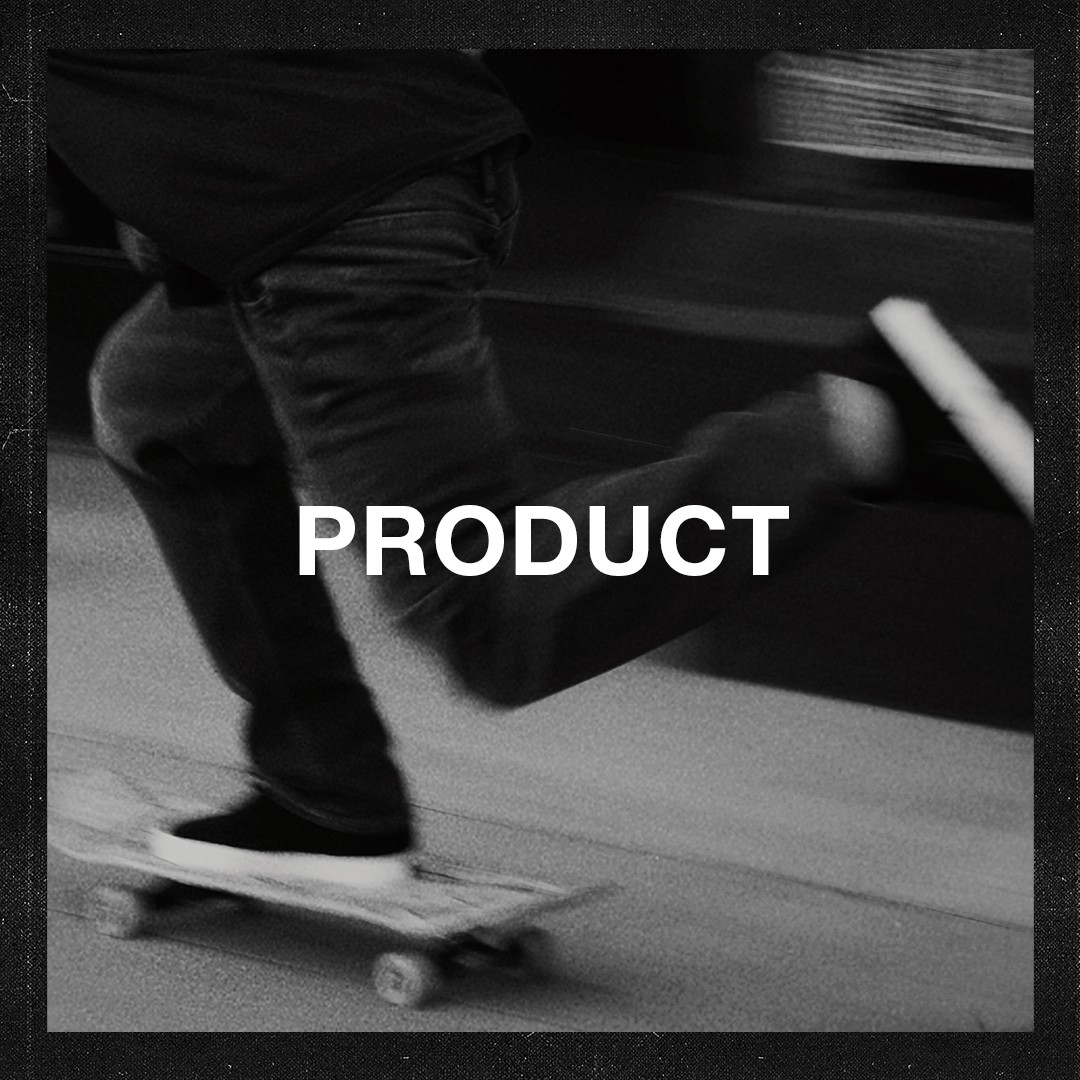 Resolving our culture to be more conscious of our impact on the planet means turning our products into symbols of progress. This isn't about greenwashed messaging or virtue signaling. It's about saying Fuck complacency, let's figure this out together.
FEATURED STORY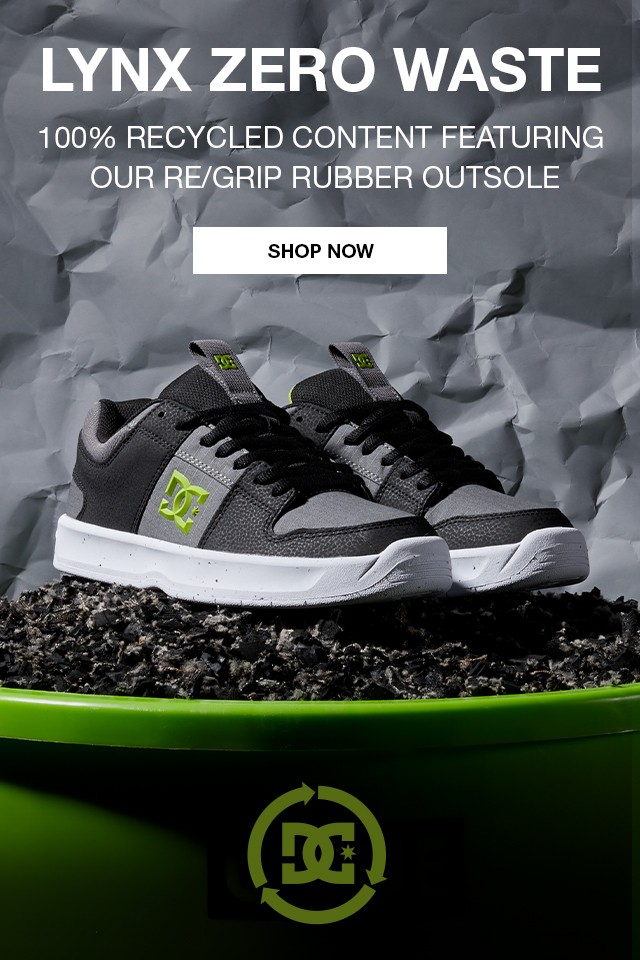 ZERO WASTE COLLECTION
LEARN MORE